Established in Taiwan in 2005, U.D. ELECTRONIC CORP. (UDE CORP.) started out as an integrated network connector, now has become a full range Ethernet solutions provider around the world. For many years, UDE Corp. has been pursuing the concept of Lean (or TPS, Toyota Production System) and has also developed our own corporate culture (UDPS) then deeply rooted UDPS in every department.
To this day, UDE Corp.'s product is not limited to connectors. Our product line is from raw materials, components, production processes to consumer products. We now provide not only products but also services related to design, R&D, assembly, application and mass production.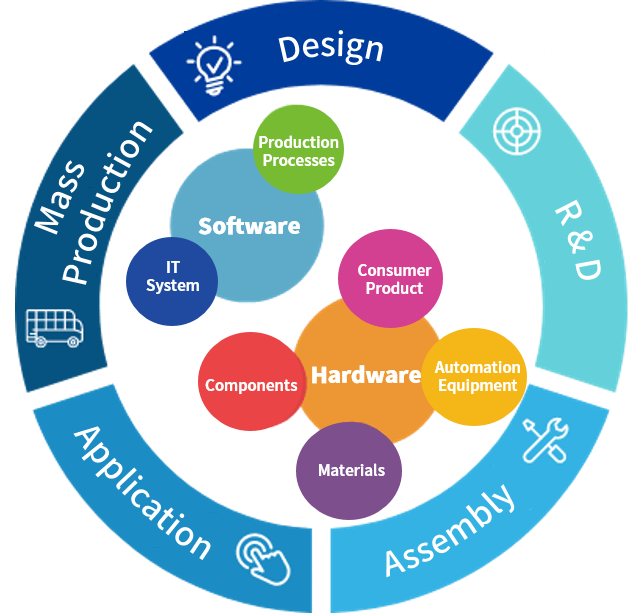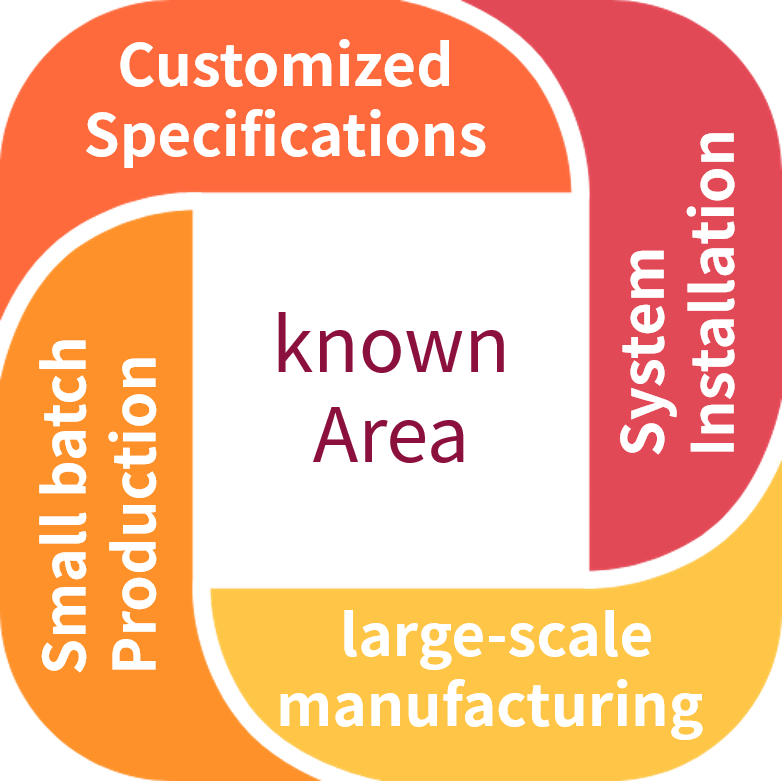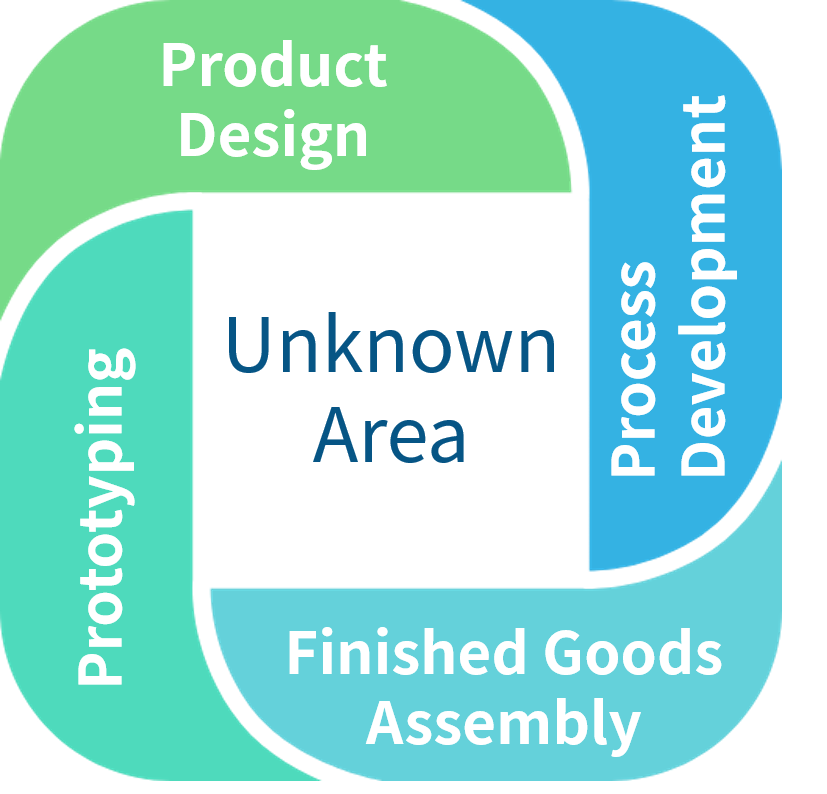 Nothing is impossible. To Do, or do not


Automation, rapid response, and diversification are the sources of UDE Corp.'s competitive advantage. With the high integration of these three elements, we can quickly replicate our success in any known or unknown area.
The solutions that we can provide in known areas: customized specifications, system installation, small batch production, large-scale manufacturing.
The solutions that we can provide in unknown areas: product design, process development, prototyping, finished goods assembly.
---
Lean culture has been deeply rooted in the hearts of person of UDE Corp., forming the unique DNA of our organization. It allows us to successfully accomplish three things: make automatic not just automatic, make fast not just fast, and make diversity not just diversification.
Be rapid everywhere
"The behaviors and results in each stage of work must exactly meet the needs of the next stage", this the core concept that is deeply rooted in the hearts of all UDE Corp. staff. It allows everyone to work not only in a high degree of efficiency but also effectiveness. We always only do the right things and can do things right.
Be automatic everywhere
In addition to automation in the manufacturing process, we also practiced automation in daily management. Automatize our company culture is the ability that makes UDE Corp. powerful and prosperous. "Tackle the problem at its roots " is the highest guiding principle in our daily life! Under the influence of Lean culture, UDE CORP.'s employees have the ability to discover and solve problems. Instead of becoming bureaucratic during expansion, our organization is able to adapt and respond quickly to every change in external environment.
Be diversified everywhere
The corporate culture of Lean has successfully led the UDE CORP. to gain an important position in the network industry. By replicating successful experiences infinitely, we can extend our service to the areas that customers are interested in, and assist customers to realize all their imaginations for the future.
---
2005

Guangdong Plant established

2007

Zhongjiang Plant established

2008

Lean production installed

2012

- Robotic arms installed
- Inspection system installed
- IPO

2014

Silicone Injection Division established

2017

Audio Equipment R&D Division established

2018

Electronic Manufacturing Service launched